Our Medical Services
The range of medical services offered by The Five Star Medical Centre includes:
Women's Health (eg. Pap smears, Breast Screening, Menopause Management, Family Planning, Contraception)
Childrens Health (eg. Immunisations, Anaphylaxis and Allergy management, Asthma Care, Development and Behavioural problems, Baby Checks)
Men's Health (eg. Prostate Cancer screening, Continence and Urination problems, Hormone abnormalities, Sexual dysfunction)
Aged Care (eg. Home Medications reviews, Over 75s Health Assesments, Nursing Home Visits)
General Check ups and Health Assessments
Aboriginal and Torres Strait Islander Health (Closing the Gap)
Immunistaions including Travel Vaccinations and advice, Yellow Fever Vaccinations and Q Fever Immunisations
Skin Cancer Checks (eg. Cyst removals, Mole excisions, Cryotherapy, Skin Biopsies)
Sexual Health and STD screening
Smoking Cessation management
Depression and Mental Health Management
Chronic disease management
Wound Management and Dressings
WorkCover Injury management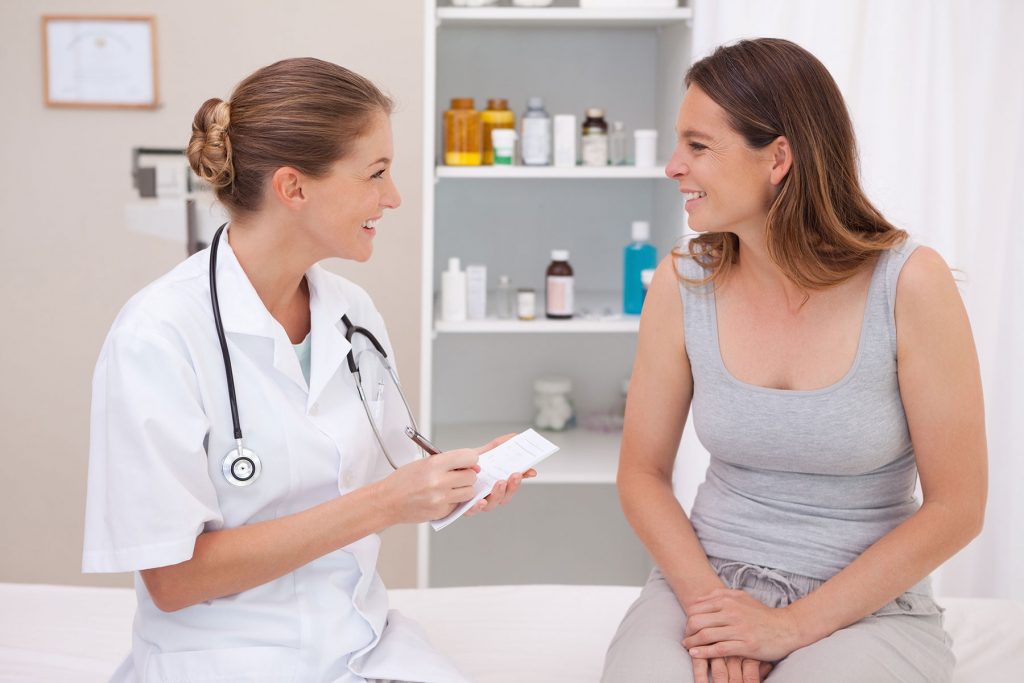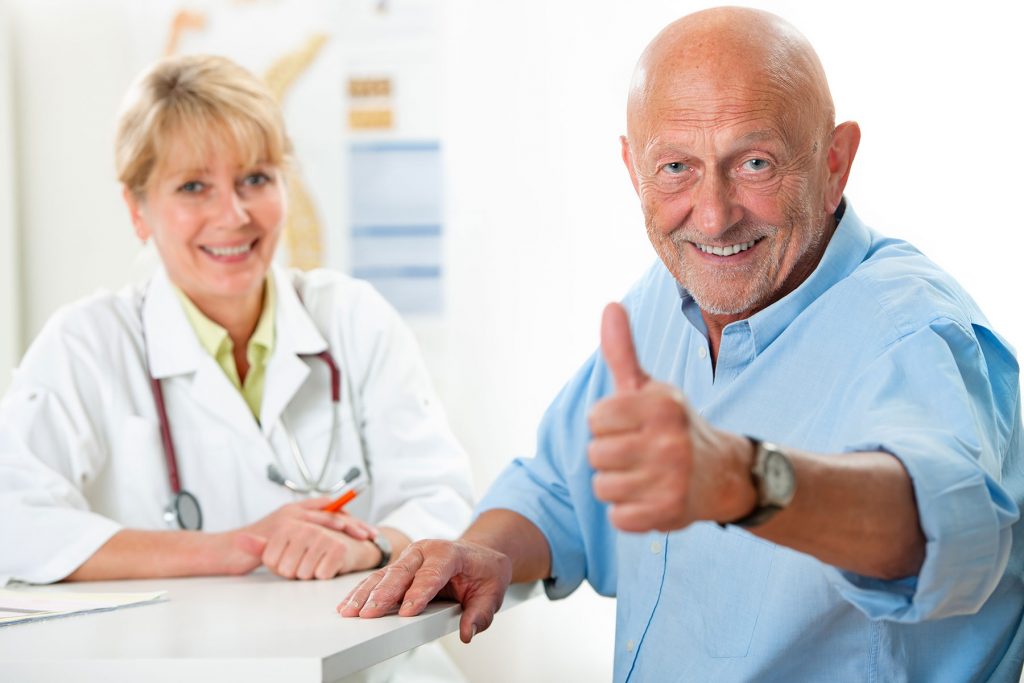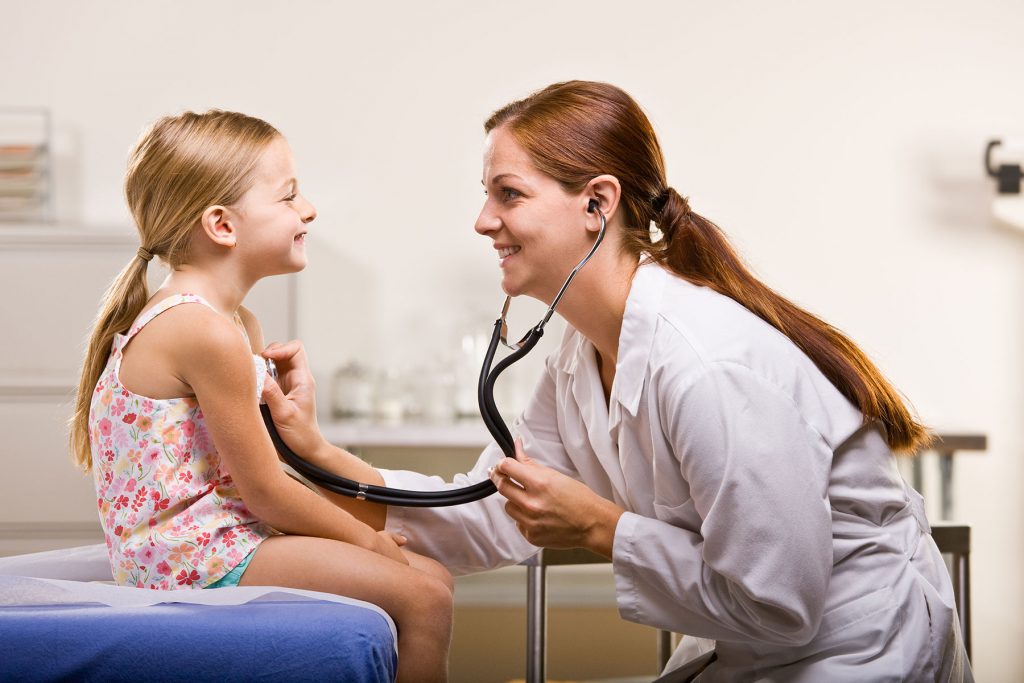 Handy Info
Home Visits are available at GP's discretion.
An Interpreter Service is available to assist if required, please be sure to advise staff when making appointment if you require this service.
We offer Indigenous Healthcare, to assist with planning and provision of appropriate health please advise staff if you wish to take part in Closing the Gap program.
We follow the RACGP Code of Practice for the management of health information within our practice.
If the situtaion occurs that you need to talk with your GP over the phone please leave a message with reception and your GP will return your call when able.
Please let reception know if you require a follow up appointment to discuss test results. If no follow up appointment is made and your GP wishes to see you to discuss results our staff will contact you.
Need more information?
Contact Five Star Medical Centre today