BASIC FEES:
Quick Consult: $35 (Medicare rebate $17.90)
Standard Consult: $75 (Medicare rebate $39.10)
Long Consult: $100 (Medicare rebate $75.75)
Extended Consult: $150 (Medicare rebate $111.50)
Bulk Billing is available to current patients who are 17yrs and under, DVA Gold Card holders, Pension or Concession Card holders. Initial consults and visitors to the area are charged a consult fee.
For more information on fees please speak with reception when booking an appointment
Our Medical Services
The range of medical services offered by The Five Star Medical Centre includes:
Women's Health (eg. Pap smears, Breast Screening, Menopause Management, Family Planning, Contraception)
Childrens Health (eg. Immunisations, Anaphylaxis and Allergy management, Asthma Care, Development and Behavioural problems, Baby Checks)
Men's Health (eg. Prostate Cancer screening, Continence and Urination problems, Hormone abnormalities, Sexual dysfunction)
Aged Care (eg. Home Medications reviews, Over 75s Health Assesments, Nursing Home Visits)
General Check ups and Health Assessments
Aboriginal and Torres Strait Islander Health (Closing the Gap)
Immunistaions including Travel Vaccinations and advice, Yellow Fever Vaccinations and Q Fever Immunisations
Skin Cancer Checks (eg. Cyst removals, Mole excisions, Cryotherapy, Skin Biopsies)
Sexual Health and STD screening
Smoking Cessation management
Depression and Mental Health Management
Chronic disease management
Wound Management and Dressings
WorkCover Injury management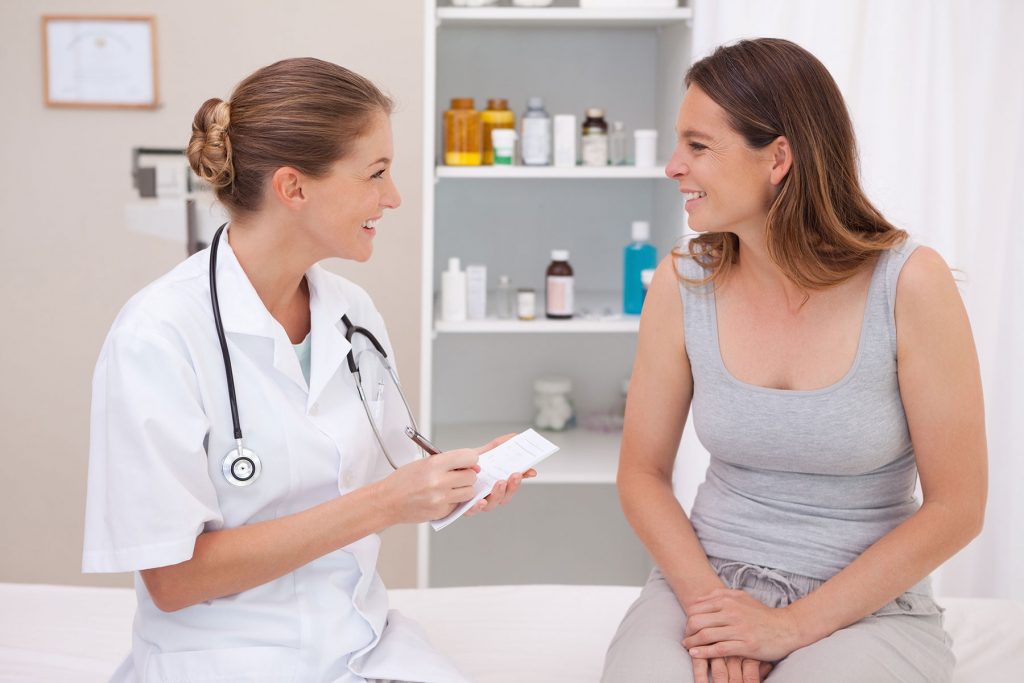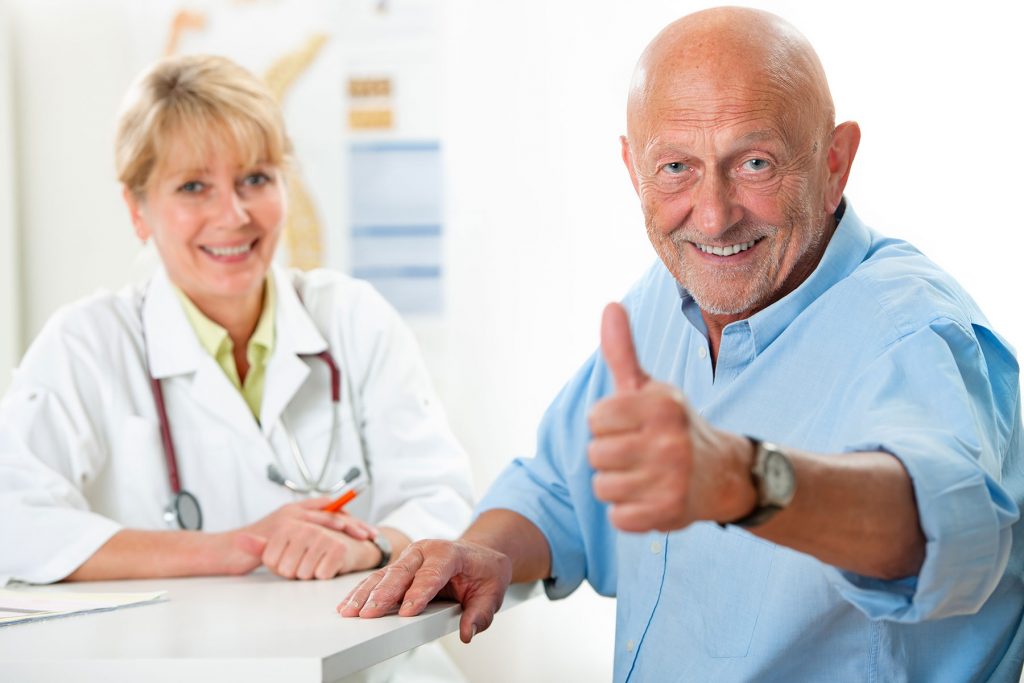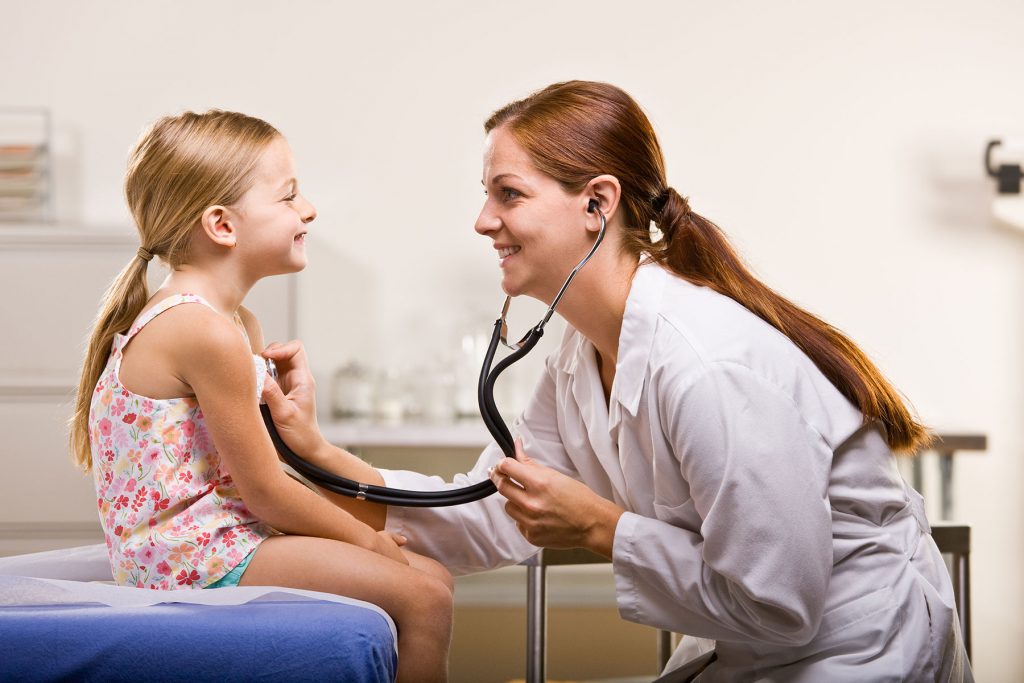 Need more information?
Contact Five Star Medical Centre today